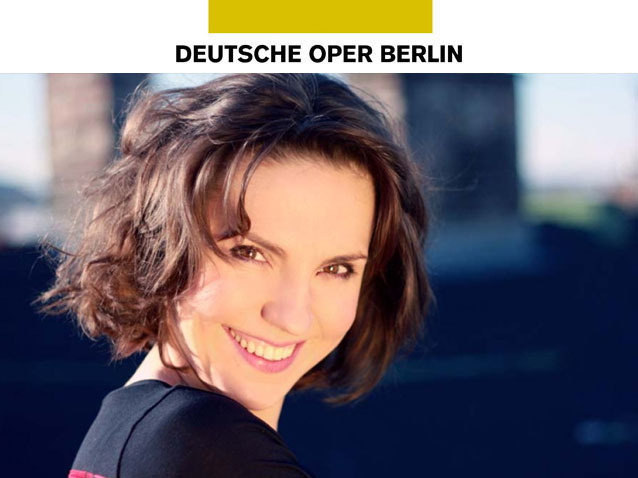 Description
New production
In his LES HUGUENOTS (1836) Giacomo Meyerbeer transposed one of the bloodiest massacres in European history to the opera stage. The attempt by French Catholics to murder all the country's Protestants on St Bartholomew's Day in 1572 remains one of most ghastly examples of religious atrocities. That LES HUGUENOTS went on to become one of Meyerbeer's most famous operas has as much to do with his relentless approach to the exposition as with the dramatic subject matter. The opera depicts the unfolding of a catastrophe, from the fragile interdenominational peace and the vain attempts at mediation to the organisation of the crime in the famous "benediction of the swords" culminating in the indiscriminate slaughter of the Huguenots.
In its linking of the fate of the two lovers Raoul and Valentine with the major historical event that was the St Bartholomew's Day massacre, LES HUGUENOTS became the archetypal work of the new grand opéra sub-genre and one of the most influential operas in history.
LES HUGUENOTS is the central work in the Deutsche Oper's Meyerbeer cycle, which presents new theatrical productions of the key works of Berlin's greatest ever composer. The American David Alden, who recently directed Britten's operas PETER GRIMES and BILLY BUDD and is one of the highest-profile directors working today, was signed to stage the work.
More information is available on the official website of the opera house.
Schedule
November 13, 2016 17:00:00
November 17, 2016 18:00:00
November 20, 2016 17:00:00
November 23, 2016 18:00:00
November 26, 2016 18:00:00
January 29, 2017 17:00:00
February 04, 2017 18:00:00
Work's characters list
Director
Conductor
Marguerite de Valois
Marguerite de Valois
Valentine
Urbain
Urbain
Raoul de Nangis
Raoul de Nangis
Comte de Saint-Bris
Comte de Saint-Bris
Comte de Nevers
Comte de Nevers
De Retz
Marcel
Marcel
Cossé
Cossé
Thoré
Méru
Dame d'honneur
Une coryphée
Une coryphée
De Tavannes
De Tavannes
Bois-Rosé
Maurevert