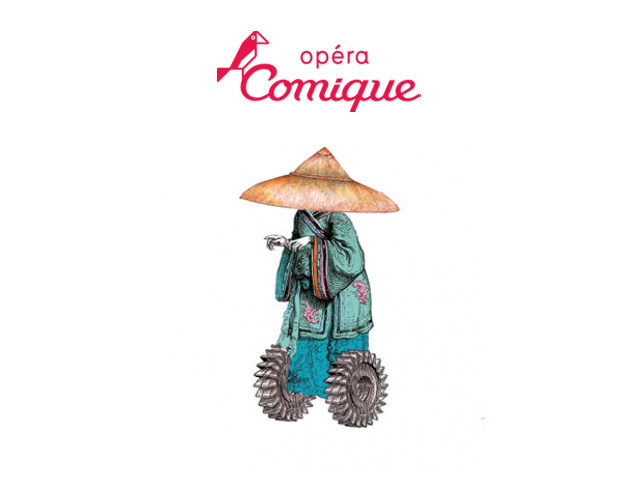 © Copyright all right reserved
General Information
Production title :

Les Contes de la lune vague après la pluie - Opéra Comique (2015)

Creation date :

2015

Work - Composer :

Les Contes de la lune vague après la pluie

-

Xavier Dayer

Opera house :L'Opéra Comique
Description
New production, Premiered on March 20th 2015 at the Opéra de Rouen Haute-Normandie.
After exploring the many possibilities of musical theatre, the Swiss composer Xavier Dayer chooses the initiatory tale and revisits, together with Alain Perroux, the subject treated on the screen by Kenji Mizoguchi. Les Contes de la lune vague après la pluie (Ugetsu in English), a 1953 dreamlike film based on two stories by Ueda Akinari, is an adaptation that endeavors to revive the blueprint of Japanese poetry.
In 16th century Japan in the grip of civil war, two poor men set off in search of recognition. Their couples are shattered by separation. At the core of the work, an artist comes across a bewitching princess and is caught into the trap of his own vanity.
In a fantastic atmosphere, destinies intersect to compose a moral tale staged by Vincent Huguet and conducted by Jean-Philippe Wurtz.
More information is available on the operahouse's official website.
Schedule
May 18, 2015 20:00:00
May 19, 2015 20:00:00
Casting
Taeill Kim
Luanda Siqueira
Work's characters list
Director
Genjuro
Miyagi
Tobe
Ohama
Princesse Wakasa