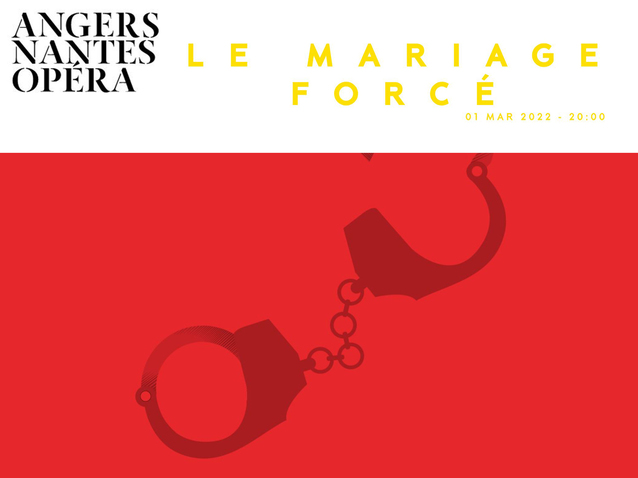 © Copyright all right reserved
Description
Comedy ballet.
New production.
In Nantes.
Co-production Les Malins Plaisirs, Le Concert Spirituel, L'Eventail dance company, Le Grand T, Angers Nantes Opera, Atelier Lyrique de Tourcoing, Opera de Massy, Opera de Reims, Center de Musique Baroque de Versailles, Théâtre Montansier de Versailles.
With the actors of Malins Plaisirs, the soloists and musicians of the Concert Spirituel and the dancers of the Compagnie L'Éventail.
More information is available on the official website of the opera house.
Schedule
March 01, 2022 20:00:00