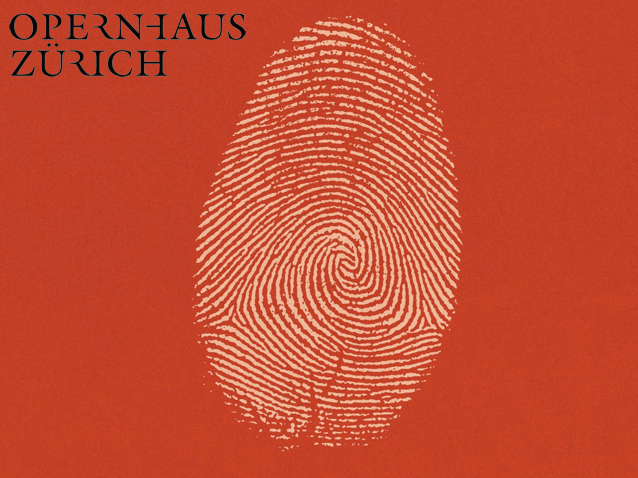 © Copyright all right reserved
Description
New production
To all intents and purposes, everything in the family of the patriarch Mamud is just as it should be. The family is prosperous and relationships are clear. The two women at Mamud's side, his wife and ex-mistress, have come to terms with one another. Now adults, the sons Mamud has sired with the women are interested in acceding to their father's powerful legacy. There is even a young beauty waiting as a good match for the heir. However, the head of the family suddenly wants to get the great lie of his life off his chest: Mamud swapped his two sons at birth in order at least to give his rejected mistress the satisfaction of knowing that her child, and not that of her rival, would grow up as the heir. The scandalous news plunges all the members of the family into a serious identity crisis, a storm of intrigue, hysteria and despair. La verità in cimento – the truth on trial.
There is still a prejudice in many heads that the prolific Venetian baroque composer Antonio Vivaldi was only moderately talented. Yet he was one of the most charismatic artistic personalities of the 18th century and a brilliant musical dramatist who left a hitherto largely undiscovered treasure trove of operas. Vivaldi wrote ravishingly virtuoso arias, worked effectively with contrasting orchestration and, moreover, had a metropolitan Venetian sense of irony and subliminal social criticism. In his opera La verità in cimento,which has scarcely ever been performed on stage, all these qualities come into their own. The Italian baroque expert Ottavio Dantone will be conducting this long-buried opera at the rostrum of our Orchestra La Scintilla in a production by the German director Jan-Philipp Gloger.
More information is available on the operahouse's official website.
Schedule
May 25, 2015 19:00:00
May 27, 2015 19:00:00
May 29, 2015 19:00:00
May 31, 2015 19:30:00
June 03, 2015 19:00:00
June 07, 2015 14:00:00
June 10, 2015 19:00:00
June 13, 2015 19:00:00
June 16, 2015 19:00:00
Work's characters list
Director
Conductor
Mamud
Rustena
Damira
Rosane
Zelim
Melindo