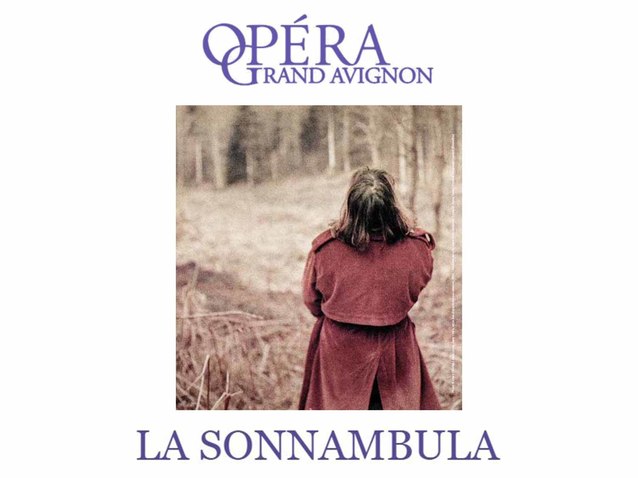 © Copyright all right reserved
Description
New production,
Created in Clermont-Ferrand in January 2022.
Co-production Vichy Opera, Grand Avignon Opera. Imperial Theater-Opera of Compiègne, Opera of Limoges, Opera of Massy, Opera of Metz and Opera of Reims.
Cast :
The Winners of the 27th Clermont-Ferrand International Singing Competition
Notary: Gentin Ngjela
Teresa: Christine Craipeau
More information is available on the official website of the opera house.
Schedule
February 25, 2022 20:30:00
February 27, 2022 14:30:00