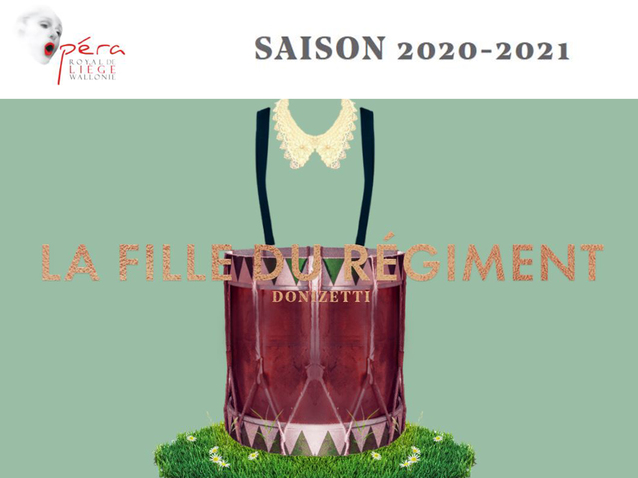 © DR
Description
New production,
co-production with the Folies lyriques de Montpellier (read our French column) and the Avignon Opera house (read our French column).
Following the measures adopted by the government as part of the fight against the spread of the coronavirus, the opera has modified the production for a concert version staged, and captured to be accessible on its website.
More information is available on the official website of the opera house.
Schedule
June 15, 2021 20:00:00
June 18, 2021 20:00:00
June 20, 2021 15:00:00
June 23, 2021 20:00:00
June 26, 2021 20:00:00
June 29, 2021 20:00:00
Work's characters list
Director
Director
Conductor
Marie
Marquise de Berkenfield
Duchesse de Crakentorp
Tonio
Hortensius
Sulpice