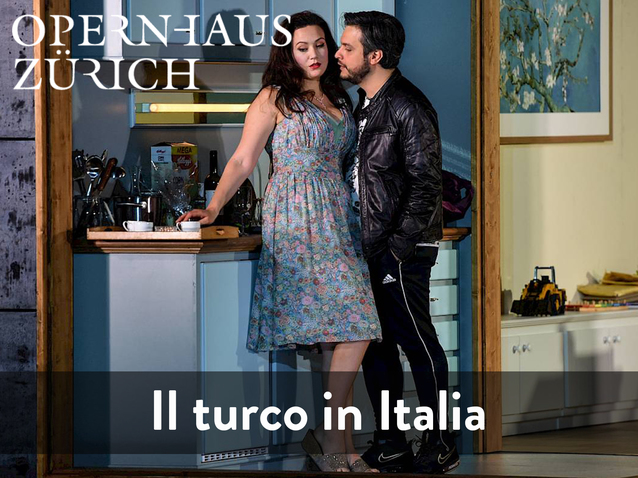 © Copyright all right reserved
Description
of the production created in April 2019, scheduled for 2019-2020.
This production, which premiered two years ago and was an immediate hit with audiences, is a musical feast, full of runaway tempos, breakneck arias, and an extra helping of buffa fun. The fiery and feisty role of Fiorilla is ideally cast with the equally spirited soprano Olga Peretyatko. At her side are tried-and-true Rossini specialists Renato Girolami, Nahuel Di Pierro, and Pietro Spagnoli.
More information is available on the official website of the opera house.
Schedule
February 20, 2022 20:00:00
February 24, 2022 19:00:00
February 27, 2022 13:00:00
March 04, 2022 19:00:00
Work's characters list
Director
Conductor
Selim
Donna Fiorilla
Don Geronio
Don Narciso
Prosdocimo
Zaida
Albazar