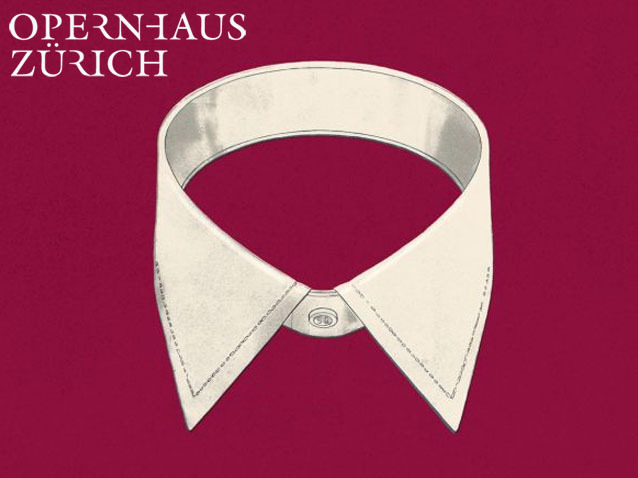 Description
New production
Civil war is raging in 17th-century England. The protestant, republican puritans and the Catholics loyal to the King are at loggerheads, and an intimate affair of the heart runs right through the middle of both camps: Elvira, daughter of the puritan Lord Walton (Valton), is in love with Arthur Talbot (Arturo Talbo), who secretly supports the royalists. Elvira even receives permission from her father to marry Arthur, but on their wedding day of all days, Arthur places his loyalty to the King above his love for Elvira. He liberates the King's widow, Henrietta Maria of France, who has been held captive by the puritans, and escapes with her by hiding her under his bride's veil. Believing that her bridegroom is in love with another woman, Elvira goes mad… Vincenzo Bellini loved the exceptional emotional states into which the protagonists fall in the story, and gave them poignant expression with the at once expansive and highly virtuoso melodies typical of his compositions.
The last opera by the composer, who died young, requires the highest possible artistry of the singers. With the South African soprano Pretty Yende, our new production staged by Andreas Homoki presents a new, glowing star in the bel canto firmament. At her side, Lawrence Brownlee will perform the breakneck role of Arturo. Michele Pertusi as Sir George (Giorgio), George Petean as Riccardo (Richard) Forth and Liliana Nikiteanu as Henrietta (Enrichetta) complete the cast, which is in every respect worthy of a festival. At the rostrum, Fabio Luisi continues his voyage of discovery of Bellini's music.
More information is available on the opera house's official website.
Schedule
June 10, 2016 18:00:00
June 19, 2016 19:00:00
June 22, 2016 19:00:00
June 25, 2016 20:00:00
June 29, 2016 19:30:00
July 03, 2016 20:00:00
July 07, 2016 19:00:00
Work's characters list
Director
Conductor
Lord Arturo Talbot
Elvira
Sir Riccardo Forth
Sir Giorgio
Enrichetta di Francia
Lord Gualtiero Valton
Sir Bruno Roberton