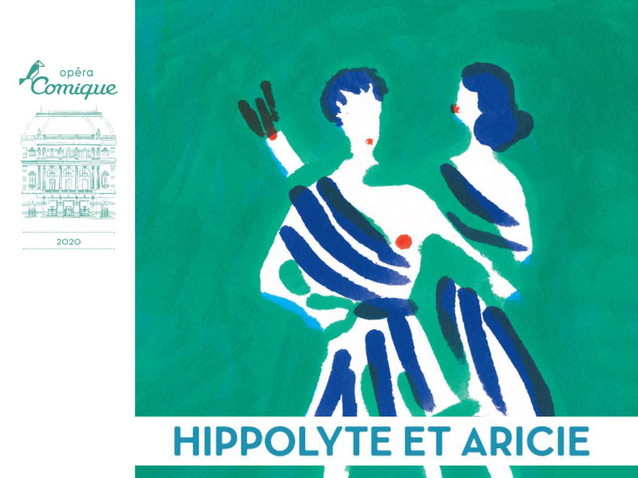 © DR
Description
More information is available on the official website of the opera house.
Following the implementation of a curfew by the Government, the Opera has changed the dates and times of the performances (which are up to date here).
Following the measures adopted by the government in the context of the fight against the spread of the coronavirus, the opera finally had to cancel all performances of this production, but the Opera house proposes to record it and broadcast it on France Musique, and on November 14 on Arte.
Schedule
November 11, 2020 15:00:00
November 14, 2020 15:00:00
November 15, 2020 15:00:00
November 18, 2020 15:00:00
November 21, 2020 15:00:00
November 22, 2020 15:00:00
Work's characters list
Director
Conductor
Hippolyte
Aricie
Phèdre
Thésée
Pluton
Diane
Oenone
Arcas
Mercure
Tisiphone
Parques
Parques
Une prêtresse de Diane
Une bergère
Une matelote
Une chasseresse
Neptune