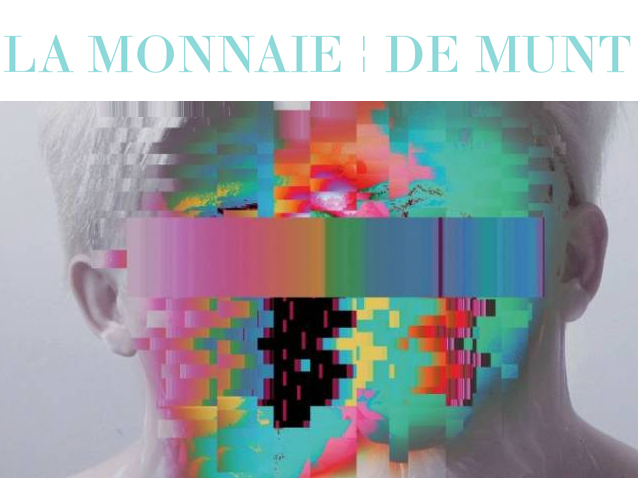 Description
Semi-staged opera
Venue: Palace of Fine Arts
Due to the renovation of the theatre, most of the season will be played "extra muros".
A cinematic puppet show has Hansel and Gretel hopping and skipping to the melody
'What enchanting humour, what fine simplicity of melody, what skill and freedom in the orchestration, what mastery in the ensemble, what flourishing inventiveness, what rich polyphony, and all so original, new, and so authentically German!' Richard Strauss could not contain his enthusiasm when he saw the score of Humperdinck's Hänsel und Gretel, whose first performance he would himself conduct in 1893. This Märchenspiel, based on the well-known Grimm fairy tale, masterfully combines the simplicity of a German folk song with the wealth of colour and dramatic tension of Wagner's musical dramas, and was for this reason laughingly called a Kinderstubenweihfestspiel ('festival play for the consecration of a nursery') by the composer himself. The Chicago-based company Manual Cinema combines film projections, shadow puppetry, and live acting in an immersive family experience.
More information is available on the opera house's official website.
Schedule
December 15, 2015 20:00:00
December 18, 2015 20:00:00
December 20, 2015 14:00:00
December 22, 2015 20:00:00
Work's characters list
Conductor
Taumännchen / Dew Fairy
Peter, Besenbinder
Gertrud
Hänsel
Gretel
Knusperhexe / The witch
Sandmännchen / Sandman