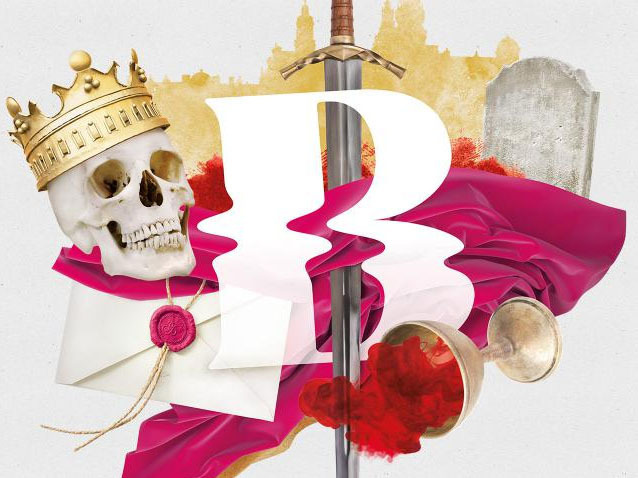 General Information
Production title:

Hamlet - Bregenz Festspiele (2016)

Creation date:

25/07/2016

Work - Composer:

Amleto

-

Franco Faccio

Opera house:Bregenzer Festspiele
Description
It's an impetuous, impassioned Hamlet that treads the boards in composer Franco Faccio and librettist Arrigo Boito's opera Amleto, which was first staged in 1865 in Genua. The opera begins in the middle of the coronation ceremony for the new king, Claudio. Hamlet struggles to conceal his dark suspicions that Claudio had his father killed in order to seize his crown and his wife. Claudio's drinking song rings out like a cynical requiem for the dead.
Faccio and Boito skilfully and effectively challenge the conventions of Italian opera, which they wanted to revitalise by infusing it with the spirit of Shakespeare's drama. A fascinating libretto of great sensitivity and poetic power was delivered by Boito, who went on to write the libretti for Giuseppe Verdi's Otello and Falstaff.
Faccio was also director of La Scala Milan and conducted the first performance in Italy of Verdi's Aida and the world premiere of Otello. His own opera Amleto was performed again at La Scala in 1871. After that the opera was not staged again – until 2014 when it was revived in the USA.
The Bregenz Festival is now bringing Faccio's Amleto back to Europe. The Turandot conductor Paolo Carignani is as enthusiastic about the opera as Olivier Tambosi, the internationally acclaimed stage director. Joined by the respected stage designer Frank Philipp Schlößmann and the successful costume designer Gesine Völlm, the team will enter the world of ghostly apparitions in the night, plays with treacherous intent, and a love that ends tragically.
More information is available on the opera house's official website.
Schedule
July 20, 2016 19:30:00
July 25, 2016 19:30:00
July 28, 2016 19:30:00
Casting
Eduard Tsanga
Bartosz Urbanowicz
Sabine Winter
Work's characters list
Director
Conductor
Amleto
Claudio
Polonio
Orazio
Marcello
Laerte
Ofelia
Gertrude
Lo Spettro
Un Sacerdote
Un Araldo
Il Re Gonzaga
La Regina
Luciano
Primo Becchino