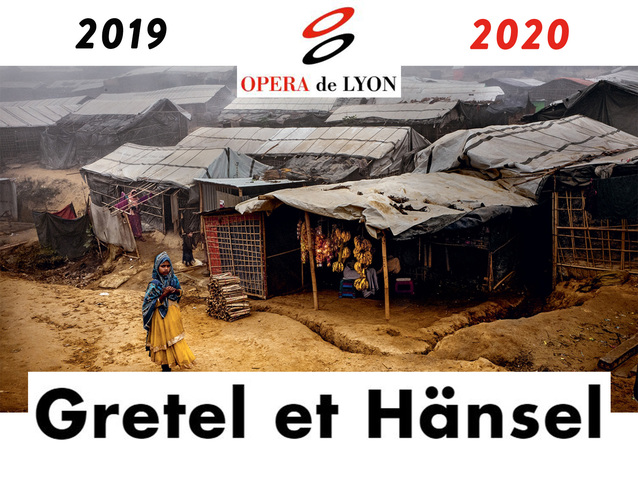 © DR
Description
New production.
At the Renaissance Theater, Oullins.
Cast: Master and Soloists of the Lyon Opera.
Directed by: Samuel Achache
Conducted by: Karine Locatelli
More information is available on the official website of the opera house.
Following the measures adopted by the government as part of the fight against the spread of the COVID-19 coronavirus, the opera house had to cancel all performances of this production.
Schedule
April 14, 2020 16:00:00
April 17, 2020 19:00:00
April 18, 2020 19:00:00
April 20, 2020 16:00:00
April 21, 2020 16:00:00
April 21, 2020 20:00:00
April 22, 2020 16:00:00