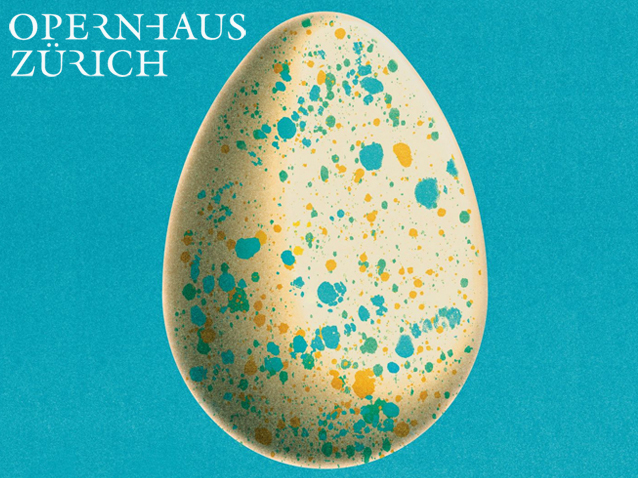 © Copyright all right reserved
General Information
Production title :

Fälle (Slutchai) - Opernhaus Zürich (2015)

Creation date :

08/05/2015

Work - Composer :

Slutchaï

-

Oscar Strasnoy

Opera house :Opernhaus Zürich.
Description
New production
People fall out of windows out of sheer curiosity or for no reason at all, are suddenly taken away by the militia in the middle of the most romantic rendezvous, tear off each other's heads or arms, smash their jaws, beat each other to death or simply die, as an aside, without anyone taking notice of their death. Daniil Charms, the master of grotesque, absurd short prose and protagonist of the Russian avant-garde, was thrown into the Leningrad psychiatric prison hospital by the Soviet authorities in 1942 and probably starved to death there. With his at times cruel, at times wittily surreal texts, he provided the model for the chamber opera Cases (Slutchai) by the Russo-Argentinian composer Oscar Strasnoy. In 2012, Cases, a commissioned work, was premièred at the Opéra National de Bordeaux. Now our International Opera Studio will give the Swiss première of this originally orchestrated piece.
More information is available on the operahouse's official website.
Schedule
May 08, 2015 19:00:00
May 10, 2015 19:00:00
May 12, 2015 19:00:00
May 16, 2015 19:00:00
May 19, 2015 19:00:00
May 21, 2015 19:00:00