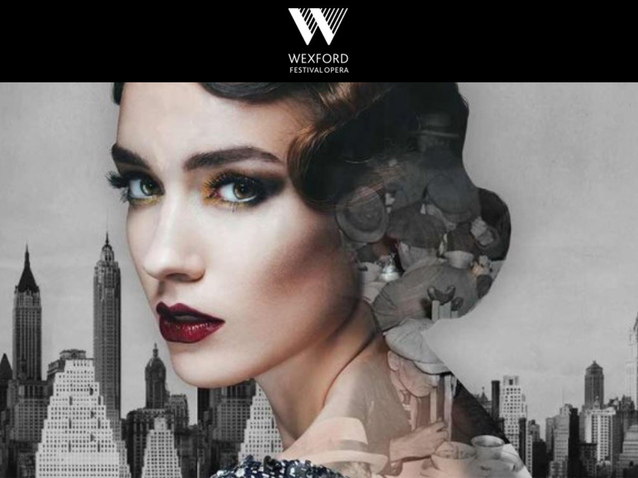 General Information
Production title:

Dinner at eight - Wexford Festival (2018)

Work - Composer:

Dinner at eight

-

William Bolcom

Opera house:Wexford Opera
Description
European premiere.
The play takes place in Manhattan at the time of the Great Depression and revolves around an unhappy dinner organized by Millicent Jordan in a mundane setting and on the occasion of a visit by members of the English nobility, unaware that his list guests abound of people bound by business intrigue and romantic entanglements.
By adapting the humorous and biting piece of Kaufman and Ferber, the award-winning Pulitzer and Grammy Prize-winning composer, William Bolcom, and the famous librettist Mark Campbell have created a new opera that successfully combines American musical and opera.
More information is available on the official website of the festival.
Schedule
October 20, 2018 20:00:00
October 23, 2018 20:00:00
October 26, 2018 20:00:00
November 01, 2018 20:00:00
November 04, 2018 20:00:00
Casting
Stephen Powell
Brenda Harris
Craig Irvin
Richard Cox
Work's characters list
Director
Conductor
Millicent Jordon
Oliver Jordon
Paula Jordon
Carlotta Vance
Dan Packard
Kitty Packard
Lucy Talbot
Dr. Joseph Talbot
Larry Renault