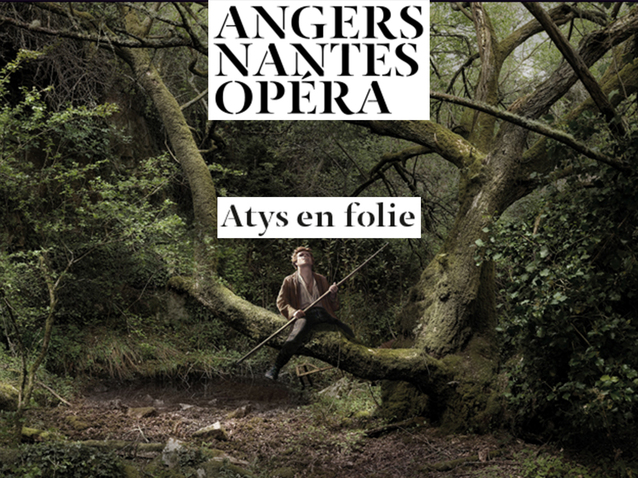 © DR
General Information
Production title:

Atys en folie - Angers Nantes Opéra (2017)

Creation date:

14/01/2017

Work - Composer:

Atys en folie

Opera house:Angers Nantes Opéra
Description
Parody of Lully's Atys (1676) inspired by Fuzelier and d'Orneval's La Grand-Mère amoureuse (1726) and Carolet's Atys travesti (1736). This production was created in theTeatru Manoel de La Valette for the Valetta International Baroque Festival, in 2017.
In Nantes in November, and in Angers in December.
More information is available on the official website of the opera house.
Schedule
November 28, 2017 20:00:00
November 29, 2017 20:00:00
December 01, 2017 20:00:00
December 02, 2017 20:00:00
Work's characters list
Director
Conductor
Cybèle
Marguerite
Lucas