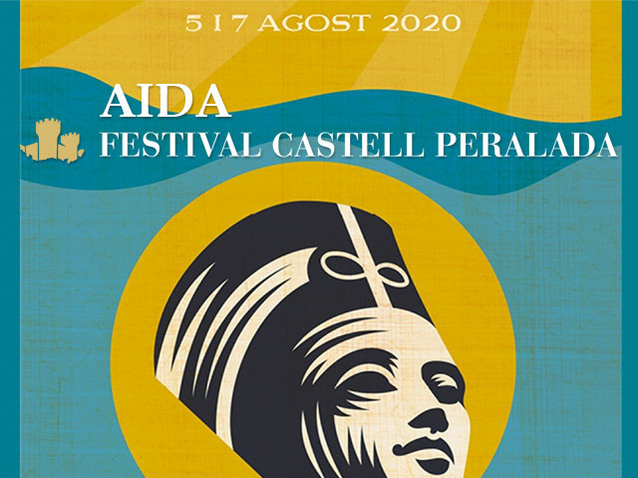 © DR
Description
New production
Aida will be performed for the first time to this Catalan festival in l'Empordà. This new version of Aida with its own grand production will have a futuristic look and will feature an impressive cast headed-up by the soprano Sondra Radvanovsky, -the real attraction for Peralada-, as the Ethiopian Princess performing alongside the mezzo soprano Anita Rachvelishvili, who debuted in this festival as Orfeo in 2011. The role of Radames will top it off with the tenor Piotr Beczala in a much-awaited return to Peralada, in a production where the great baritone Carlos Alvarez, as the honor role of the festival, will be Amonastro.
Peralada will travel in time from ancient Egypt to the present day in a timeless version of the Verdi masterpiece under the baton of Dan Ettinger, leading the Symphony Orchestra of the Lyric theatre Gran Teatre del Liceu in Barcelona. The best voices of the international musical panorama appear once more in the Castell de Peralada Festival.
Update (May 2020): Due to the Covid-19, the 2020 edition of the Peralada Festival has to be cancelled (like many other lyric festivals in the summer of 2020). The Festival organisers nevertheless hope to be able to postpone this production of Aida and reschedule it with the same cast in a later edition.
Schedule
August 05, 2020 22:00:00
August 07, 2020 22:00:00
Work's characters list
Director
Conductor
Aida
Radames
Amneris
Amonasro