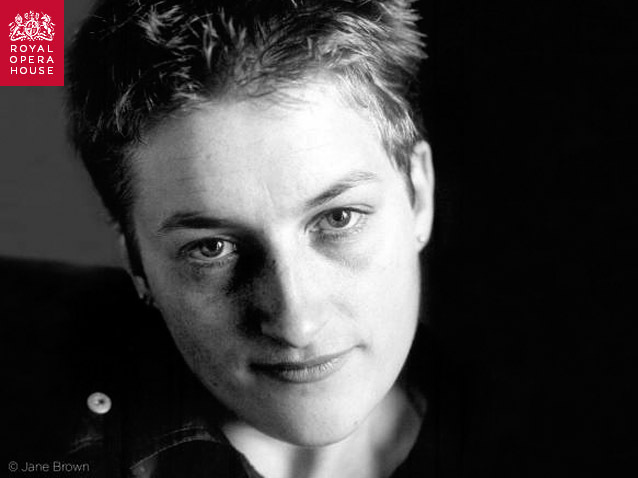 General Information
Production title:

4.48 Psychosis - Royal Opera House (2016)

Creation date:

20/05/2016

Work - Composer:

4.48 Psychosis

-

Philip Venables

Opera house:

Lyric Hammersmith
Description
World premiere
4.48 Psychosis was the last work of the radical British playwright Sarah Kane, first performed posthumously in 2000 after her suicide in 1999. The numbers in the title refer to the time in the morning when Kane would wake when suffering from severe clinical depression, and in the play a time at which clarity and bleak despair strike together. The free-form text describes one experience of depression, told by Kane with poetry, anger and dark humour, in an extraordinary work that describes the process of an individual coming to terms with their own psychosis.
British composer Philip Venables's operatic adaptation of 4.48 Psychosis is the culmination of his work as Doctoral Composer in Residence in a joint programme run by The Royal Opera and the Guildhall School of Music and Drama. Born in Chester in 1979, Venables is a former pupil of David Sawer and Philip Cashian, and his works have been performed by leading ensembles around the UK and further afield; previous text-based works include The Revenge of Cotto (London Sinfonietta). His strong musical language and visceral sense of theatre will ensure that 4.48 Psychosis – the first adaptation of Kane for opera – will be a significant event in theatre and opera.
More information is available on the opera house's official website.
Schedule
May 20, 2016 00:00:00
May 28, 2016 00:00:00